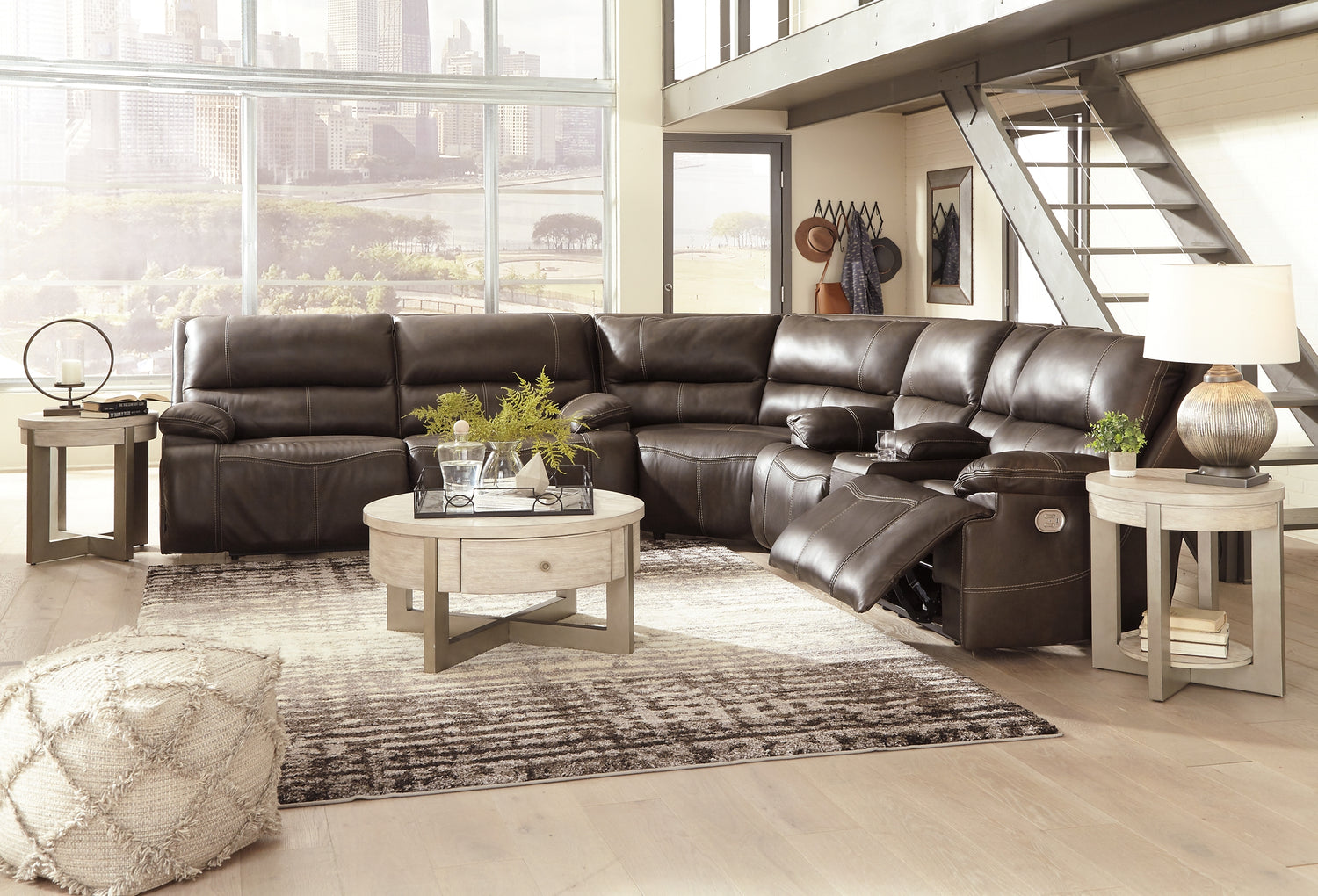 Best Price on Discount Furniture or it's FREE...Guaranteed!
Here at Best Price Furniture & Mattress in Fleming Island, FL & Best Price Furniture & Mattress Outlet in Jacksonville, FL, we firmly believe that who you buy from is just as important as what you buy. Your home is your retreat. The place where you and your family relax and renew. You deserve home furnishings that express your style at prices that fit your budget.
That's why, behind the scenes, we search out furniture manufacturers and wholesalers for closeout and overstocked home furnishings. Our volume buys provide you a one-stop furniture destination overflowing with tremendous selections at rock-bottom prices.
It's simple. We won't be undersold. If it's not the best price – it's FREE!
(excludes online only vendors)
Shop with us Today!
BEST FURNITURE PRICES IN FLEMING ISLAND & JACKSONVILLE, FLORIDA
ADD QUALITY FURNITURE TO UPSCALE YOUR HOME